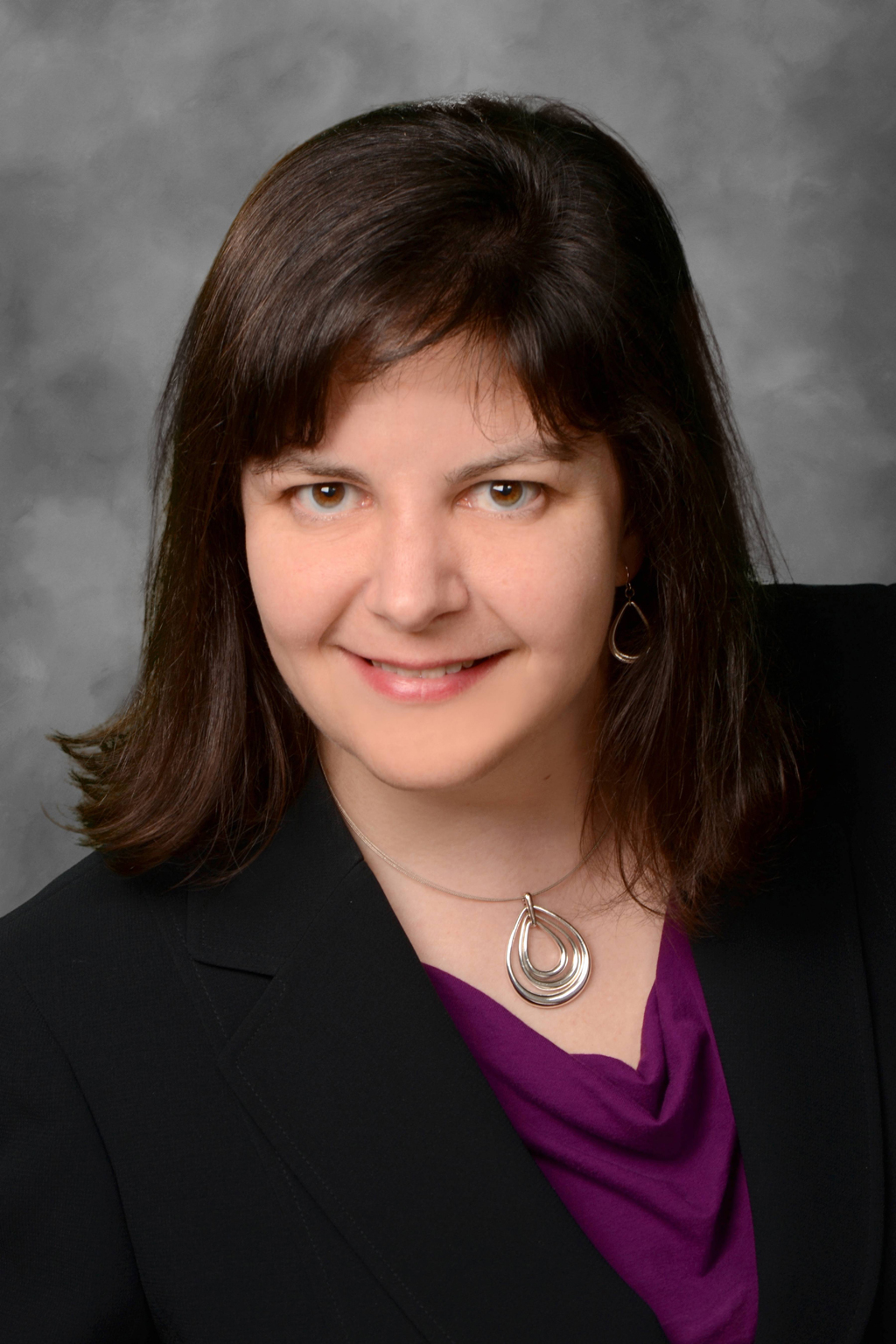 Copyright 1998-2018 by Dianne Reis.
Dianne Reis
Certifications and Activities
• Board Certified in Estate Planning and Probate Law by the Texas Board of Legal Specialization.
• Certified as an Elder Law Attorney by the National Elder Law Foundation.
• Author of Texas Estate Planning, a practice guide for Texas attorneys from James Publishing.
Memberships
• The College of the State Bar of Texas ("an honorary society of lawyers who are among the best trained attorneys in Texas")
• National Academy of Elder Law Attorneys (Texas Chapter)
• Estate Planning Council of North Texas
• Real Estate, Probate, and Trust Law Section, State Bar of Texas
Education
• J.D., with honors, from the University of Texas School of Law (1996) Associate Editor, Texas Law Review
• Bachelor of Arts degree, with honors, from Harvard University (1993)
• Lamar High School, Arlington, Texas (1989)
Recipes
• Smores Cheesecake
• Pumpkin Pancakes
• Dinner Rolls and Pizza Crust
• Potato Chip Casserole
• Meatloaf
• Rosalie's Apple Pie
• Reeder Red Cake
• Chili
• Spinach Lasagna
• Filet Mignon with Cherry Sauce
• Pumpkin Pie
Maiden name: Dianne Reeder